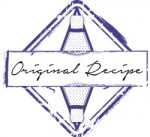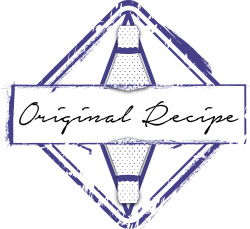 Last night I made breakfast for dinner (again). Well I made a frittata, so it's a fancy breakfast for dinner. While the word frittata sounds fancy they're actually easy to make and very flexible when it comes to the ingredients. Once you have the general cooking technique down then you can pretty much add anything you want to it. This time I happened to have some asparagus, fresh dill and ricotta cheese in my fridge so I decided to pick up some smoked salmon at the grocery store and make a meal out of it.
I just served it with some simple mixed greens dressed with lemon juice, olive oil and a pinch of salt. Yum! And the leftovers were just as good for breakfast this morning!
Total Time: 30 minutes
Makes: 1 10 inch frittata (would probably serve 4)
Ingredients:
1 tbs olive oil
8 eggs
salt and pepper to taste
10-12 asparagus spears cut into thirds
2 green onions diced
2 oz smoked salmon
1/2 cup ricotta cheese
3 tbs fresh dill minced (plus more for garnishing)
Directions:
Preheat oven to 425 degrees F.
In a small pot of salted boiling water, blanch asparagus for about 2 minutes until it's crisp tender. Drain and set aside.
While the asparagus is cooking, whisk together the eggs, fresh dill and green onions in a bowl. Season with salt and pepper. Heat a 10 inch ovenproof nonstick skillet over medium-high heat, drizzle with olive oil.
Add the egg mixture to the skillet. Cook undisturbed for 2 minutes. During those 2 minutes you can divide the smoked salmon, asparagus and ricotta cheese around the skillet.
Transfer the skillet to the oven and cook for 10-12 minutes or until the top of the frittata is just set.
Use a rubber spatula to loosen the frittata around the edges and gently slide it onto a cutting board. Cut the frittata into wedges and serve with a pinch of fresh dill to garnish.