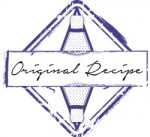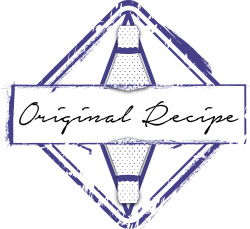 Earlier this week I posted a couple of great recipes for homemade spanakopitas and tzatziki. For the same meal I also made a Greek Salad with Chickpeas. I've made this particular salad dozens of times but I've never actually sat down and noted how much of everything I've added. This is definitely one of those recipes that's very flexible. If you happen to have a huge tomato and there's way more than a cup feel free to put it all in or if you love chickpeas then toss in the whole can.
This salad is healthy, fresh and delicious. Throw some chicken on the grill and by the time the chicken is cooked you'll be done making this salad and have an awesome dinner on the table.
Total Time: 15 minutes
Servings: 2 generous sides
Ingredients:
1/2 long English cucumber chopped
1 tomato chopped (about 1 cup)
1/2 can chickpeas rinsed and drained
3 tbs red onion finely chopped
2 oz feta crumbled (about 1/2 cup)
3 tsp dried oregano
2 tbs olive oil
1 tsp fresh lemon juice
1/2 tsp salt
Directions:
Prepare all the ingredients and combine in a bowl. And you're done!
You can go ahead and serve it right away but it can sit in the fridge for a couple of hours if you need to make it ahead of time.