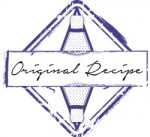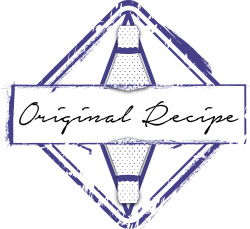 My husband loves barbecue sauce, but not just any barbecue sauce. It has to be honey garlic barbecue sauce, which is why I came up with this recipe. This barbecue sauce is definitely on the sweet side, so if you like it a little less sweet feel free to reduce the honey or add more garlic/cayenne pepper. Our favorite thing to with this sauce is slather on slow baked barbecue baby-back ribs, but it's also great on pulled pork, chicken or burgers.
Makes: 1.5 Cups
Total Time: 15 mins
Ingredients
1 cup ketchup
1/3 cup honey
1 tbs Worcestershire sauce
1 tsp garlic powder
1 tsp dijon (or yellow) mustard
1 tsp paprika
pinch of cayenne pepper
3 tbs fancy molasses
Directions
Combine all of the ingredients in a saucepan.  Simmer on low heat for approximately 10 minutes, stirring occasionally.  If sauce becomes too thick, thin it out with a tablespoon or two of water until desired consistency is reached.
Barbecue sauce will become thicker as it cools.  Goes great with pulled pork, barbecue ribs and grilled chicken!