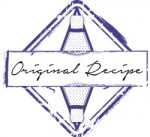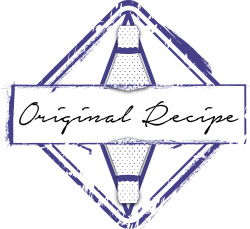 Do you know how easy it is to make your own tzatziki? You don't have to hit up your favourite Greek spot to enjoy this delicious dip.
Tzatziki is one of those things that I always used to buy and never made. But once I started making it myself I knew I wouldn't be going back to the store bought version. It's fresh, light and easy to make. It goes nicely with toasted pita bread, souvlaki or spanakopitas.
Total Time: 20 minutes of active time plus waiting and chilling time
Makes: 1 cup
Ingredients:
1/2 of a long english cucumber, lightly peeled and seeded
1/2 cup greek yogurt
1/4 cup sour cream
1 tsp minced garlic
1/2 tsp salt
1 tsp fresh lemon juice
a pinch of minced fresh dill
Directions:
Shred the cucumber with a cheese grater. Place the shredded cucumber in a fine sieve and sprinkle it with salt. Place the sieve over a bowl so the bottom of the bowl isn't touching the the bottom of the sieve and leave it for about an hour, stirring it around occasionally. This will allow the excess water to drain out of the cucumber so your tzatziki won't be watery.
After the it has drained, combine the cucumber with the remaining ingredients. Refrigerate 2-3 hours before serving to allow the flavours to blend.